Moonshine Kaki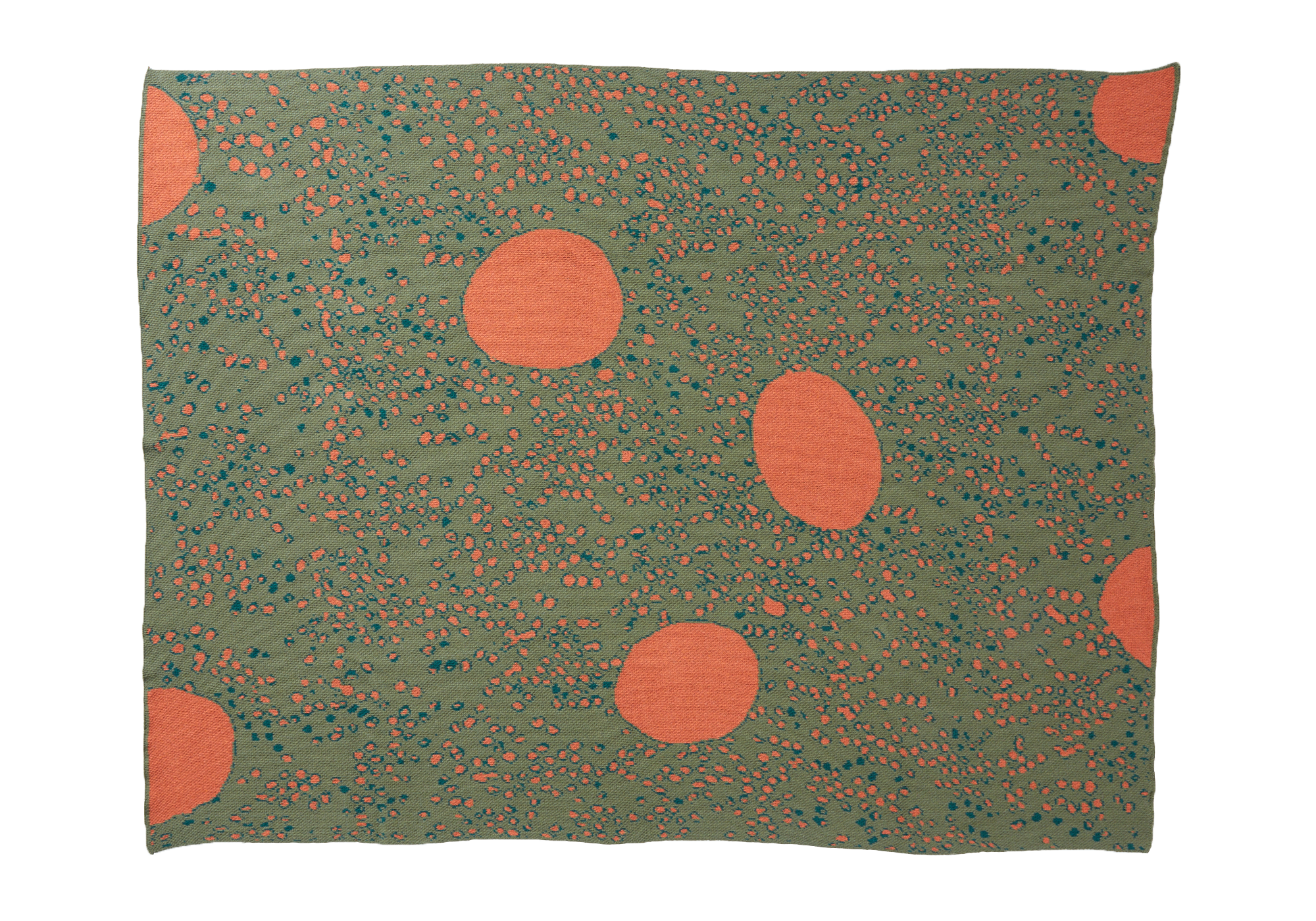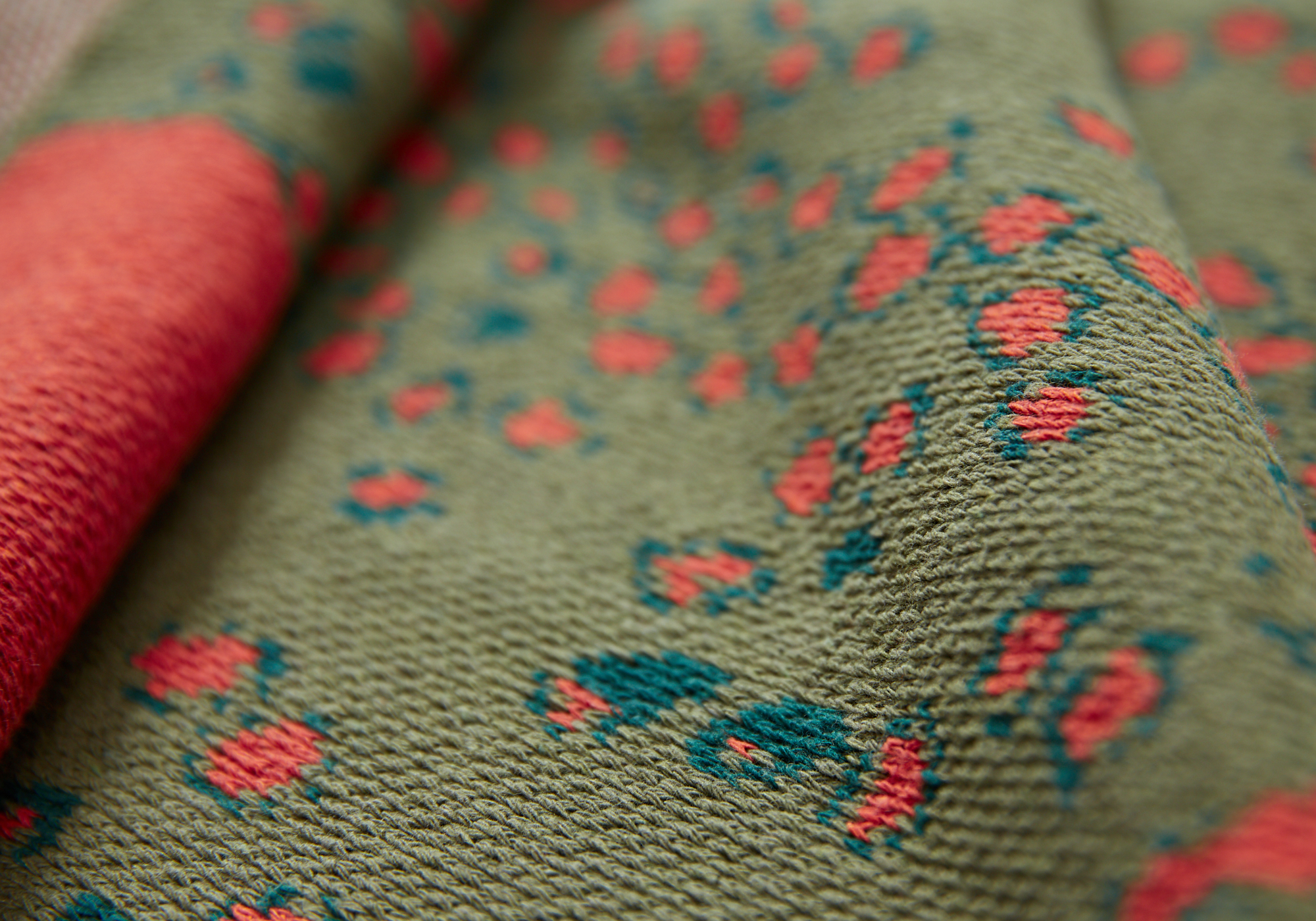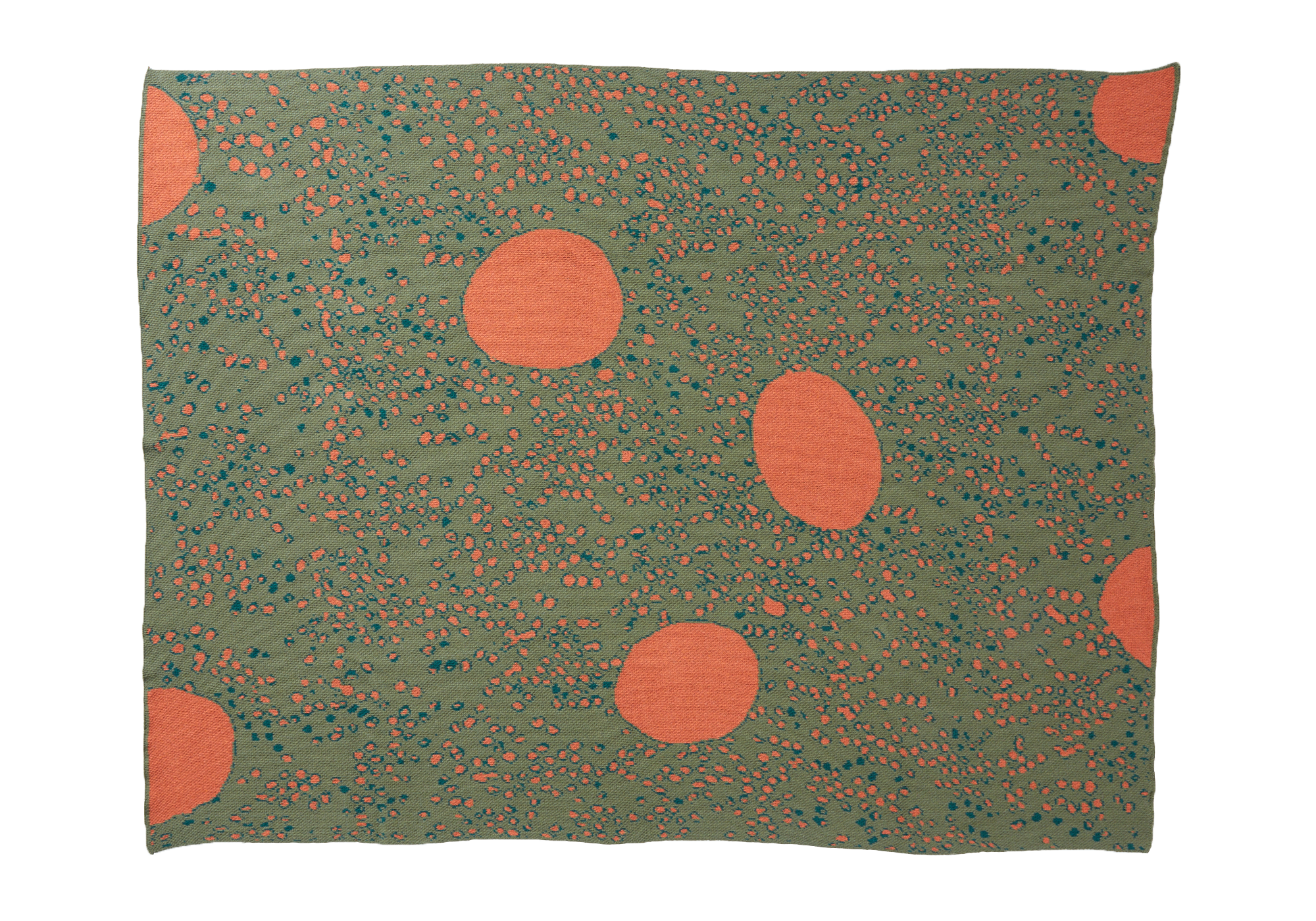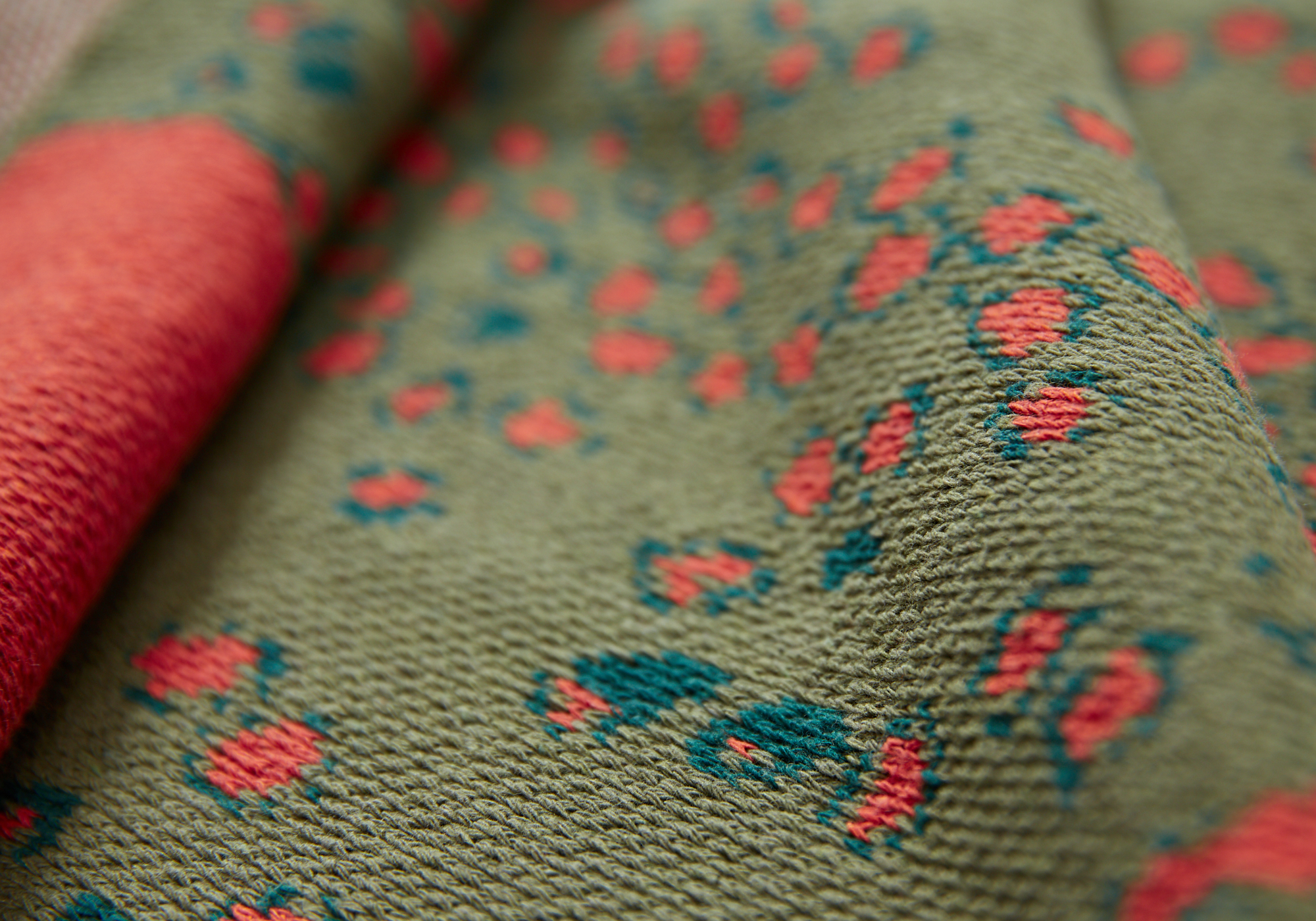 Moonshine Kaki
This blanket will ship in early June.
Reminiscent of a mossy pond reflecting the sunset's warm hues across the ever-changing surface of the water. As we look to the sky we notice the glowing moon, a sweet reminder to soak up the stars in this very moment for how gently, but swiftly time passes.
Thoughtfully designed, crafted and knitted in the USA, each blanket is made from 80% recycled cotton and 20% poly, making them the perfect weight for year-round use. Blankets measure approximately 50" x 60" and can be machine washed and dried on cool/delicate cycle.